Vida Vet Urgent Care
For the life, health & well-being of your beloved pet
When to seek urgent care?
If your pet is experiencing illness or injuries that require attention and your family veterinarian is unavailable, Vida Vet urgent care is here to address your pets' needs.
What to expect?
We are committed to providing exceptional medical care to patients and client service with warmth, honesty and compassion.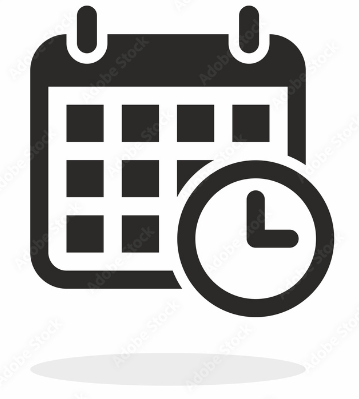 Step 1
Select an arrival time on our website or call us to allow us to prepare for your pet's visit. Walk-in arrivals are accepted up until an hour prior to closing time but may result in longer wait times.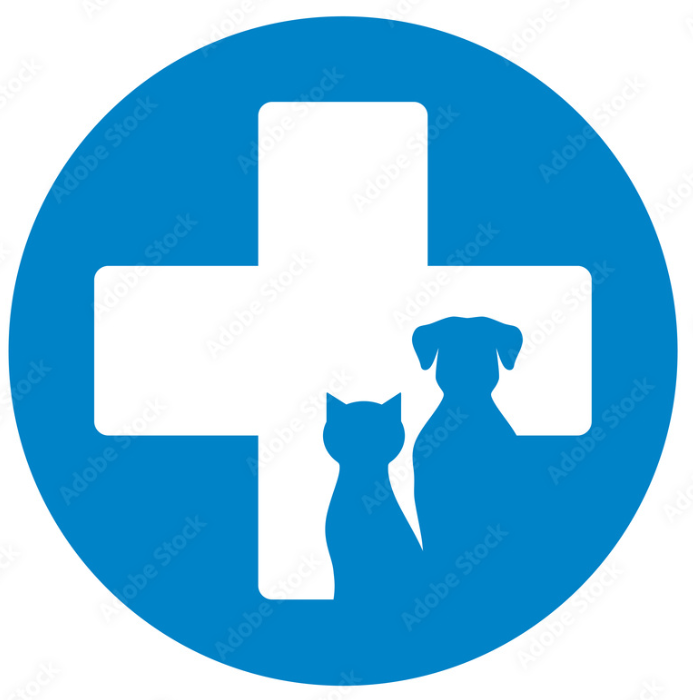 Step 2
Upon arrival, your pet will be immediately assessed to determine if they are stable.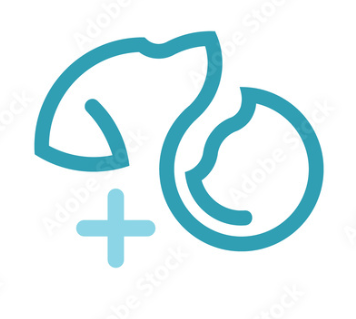 Step 3
A veterinarian will perform an examination of your pet and will then provide you with an estimate for anticipated diagnostics and treatment.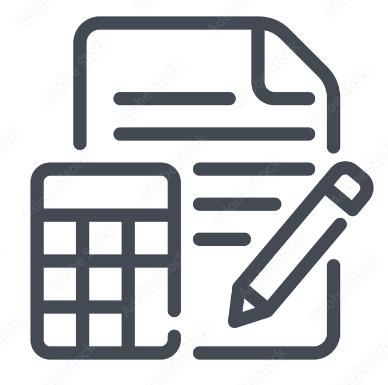 Step 4
If the estimate is agreed upon, we will perform and administer necessary diagnostics/treatments.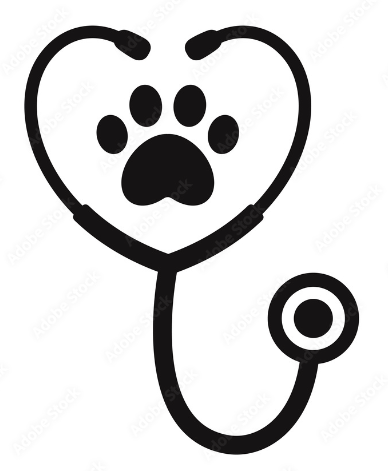 Step 5
In some instances, we may advise you to take your pet to a local emergency hospital and will help facilitate this transition.
Conditions we treat
We treat many conditions at Vida Vet, including (but not limited to) the following:
Lacerations, burns or wounds
Abscesses
Skin or nail problems
Allergic reactions
Fevers
Limping/Lameness
Vomiting
Diarrhea
Coughing/Sneezing
Eye problems
Ear Infections
Urinary issues/UTIs
Male cats straining to urinate (urinary obstructions)
Constipation
Pain/Discomfort
Lethargy
Decreased appetite/Inappetence
Toxins
Seizures
Dehydration
Abnormal behavior/Seeming "off"
End of life care (euthanasia)